African Charity Volunteers
Helping the poor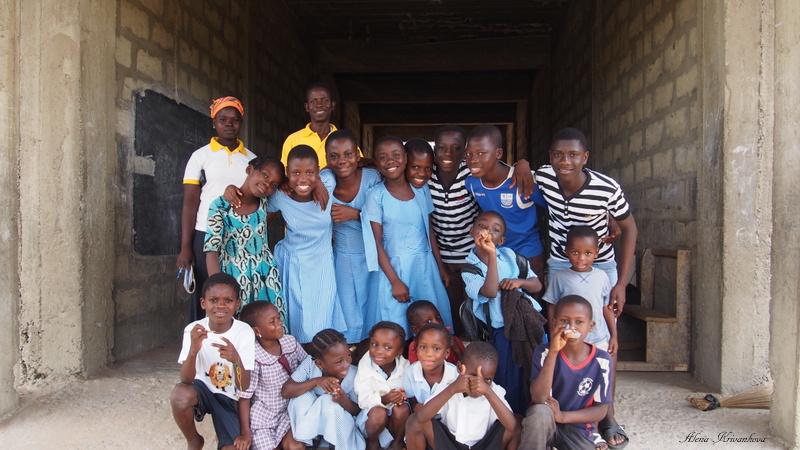 The mission of African Charity Volunteers is to raise the living standards of the poor, orphans, churches, youth, schools, medical houses and hospitals in addressing issues affecting local communities.
The work of ACV is to improve the welfare of the less-privileged and vulnerable ones, orphanages, local and regional churches in our society.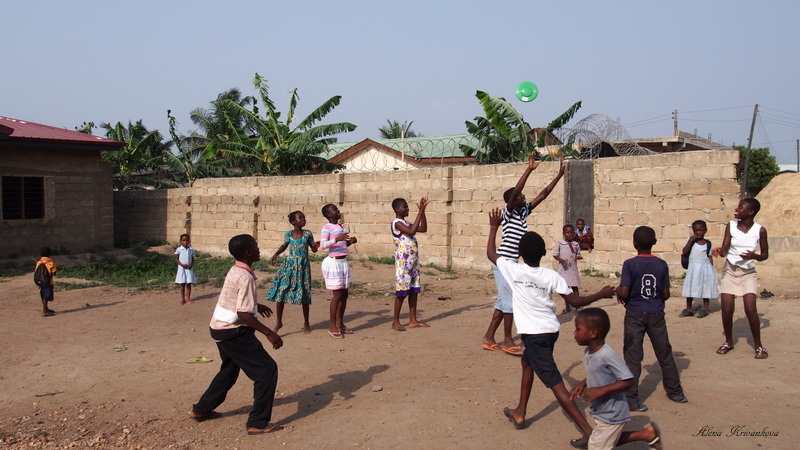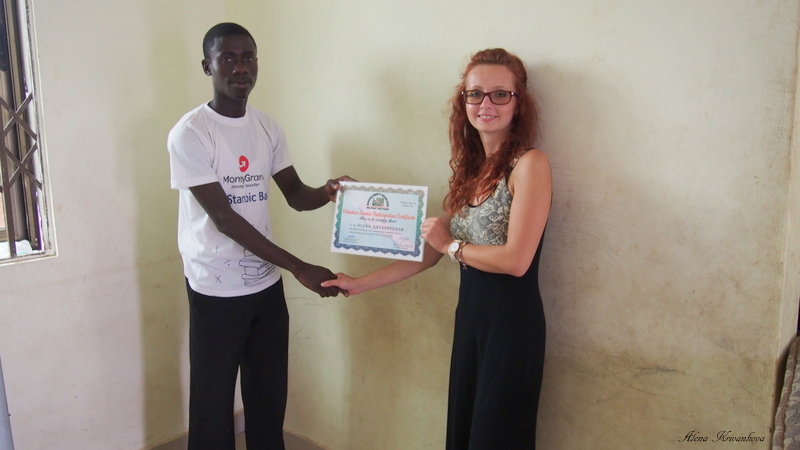 African Charity Volunteers welcome any people to work with us. We invite both local and international people to volunteer in Africa. If you are looking for amazing opportunity how to get to know Ghana while you travel and make some impact in country, this is exactly for you.
House no. AG.78/7, African Charity Volunteers,
2 Bridge, Opiekuma Road
Off Kasoa Winneba Highway.